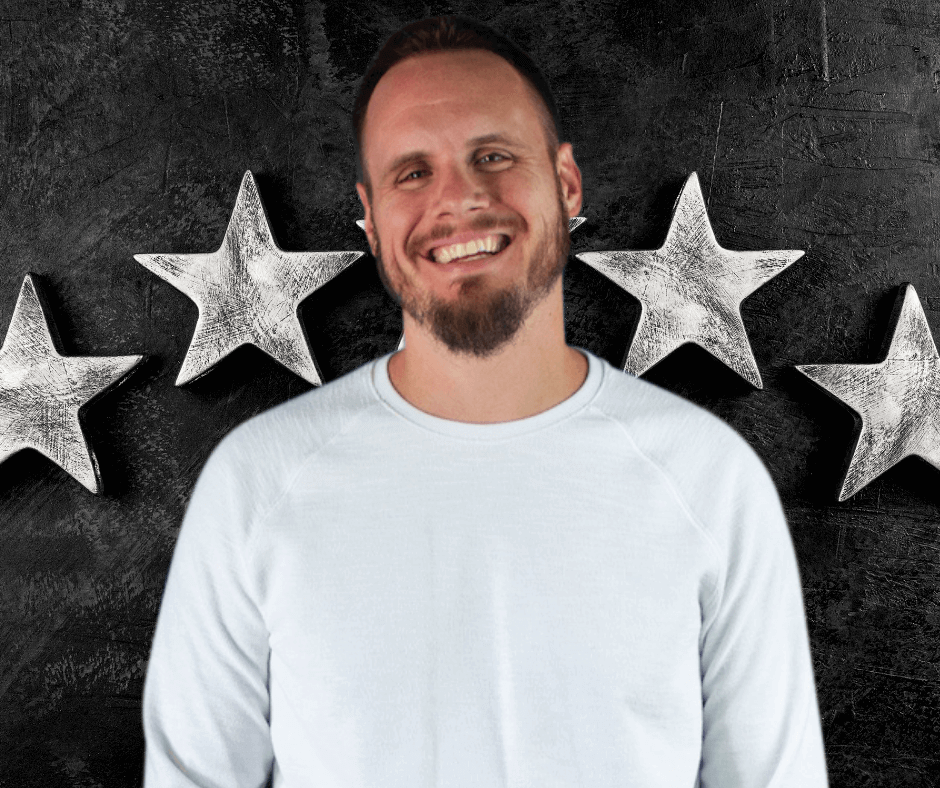 So, I've got a bit of a weird question…but bear with me. 
If I offered to grant you one wish for your agency…no holds barred…
What would it be?
Would you ask for a super special strategy to beat every competitor?
Would you ask for more money to run your business exactly how you want? 
Well, I've got news for you.
You might not need as much as you think. 
In fact, you might just need a little outside encouragement to push you forward.
For instance, the other week I was chatting with students in my Agency Coach Sales Machine program…
And we were debating…
What do you need most from a coach — strategy or encouragement?
Do coaches help their students because they are "masters" in one area of expertise?
Or, do they help because they provide motivation, support, and accountability?
By the end of this discussion, nearly all of my students agreed that, while my program offered some valuable strategies for their agencies…
The #1 benefit of my coaching was being a part of an immersive, supportive environment.
I gotta say, I've enrolled in a ton of coaching programs throughout my career…
And I 100% agree.
Most of the time, I feel like I have what I "need" to move forward with my agency…
But, the process of growth is SO much easier when you have someone by your side, encouraging you to take the next step.
See what I mean?
So, if you need a little pick-me-up to keep growing…
Or, if you just want to hear motivational stories about other people who are expanding their agencies…
In this video, I teach you some of the strategies we use to attract clients at my agency…
But I mainly offer encouraging words and success stories from my past students.
If you're finding it difficult to get moving this week…

Mike Schmidt
Founder
AgencyCoach