Let's Jumpstart Your Agency
We're on your team.
Agency Coach is here to provide you with the coaching and access to knowledge of what it takes to build a profitable agency that you love.  You deserve to have a business that fuels your dreams and is a vehicle for your highest aspirations.  We provide free and exclusive paid training programs as well as access to community to support your business growth.
Our team of coaches have expertise in every aspect of running a successful digital and web agency. Agency Coach opens the door to give you access to what is working now so you can solve the biggest issues you face; we have your back!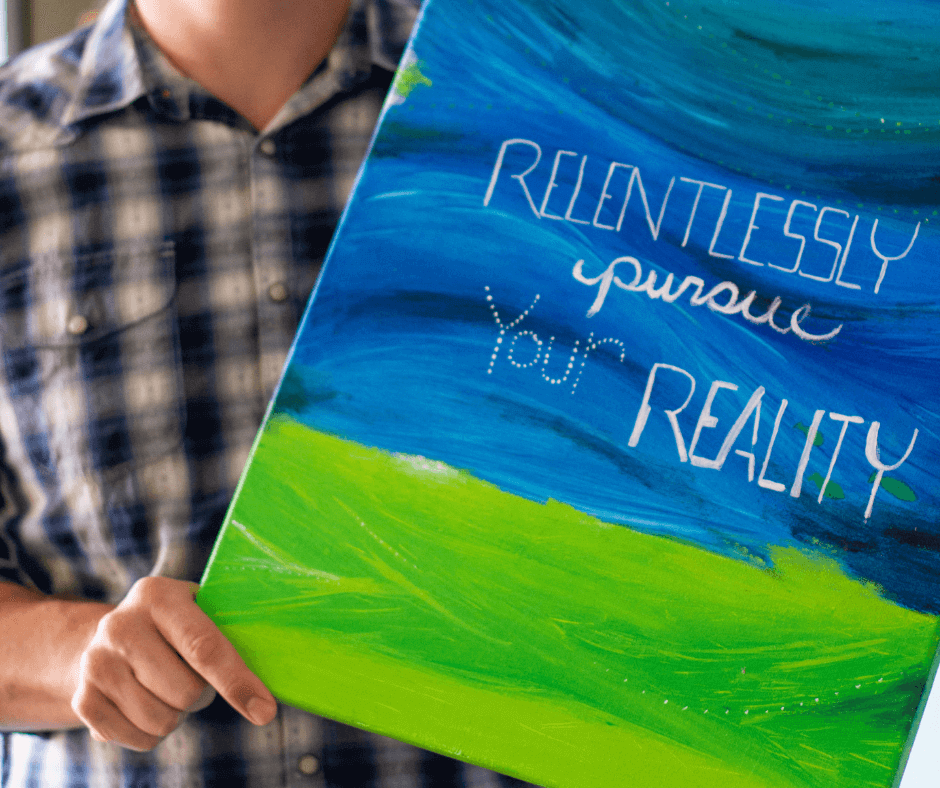 Meet Our Coaches
Specialties: Sales, Lead generation, marketing, product innovation, team growth
Specialties: Sales, Sales Team Management, Business Systems, Process, Finance & Business Strategy
Speciality: Team coaching, client management, business operations
Specialties: Marketing, systems integration and technology, Facebook Advertising
Specialties: Project Management, Business Systems, Accounting & Finance
Specialties: Project Management, Client Relationships, Content Architecture
Specialties: Digital Marketing, Facebook Ads, Local SEO, Content Marketing, Team Management
Specialties: Sales & Marketing
Specialties: Client Support/Relationships, WordPress, Systems & Technology
Want predictable clients & revenue in your agency?
Watch this on-demand training & you'll learn the #1 Strategy most agencies are missing.