I hope you enjoy reading this blog post.
If you want to learn our 4-step system for rapid agency growth, click here.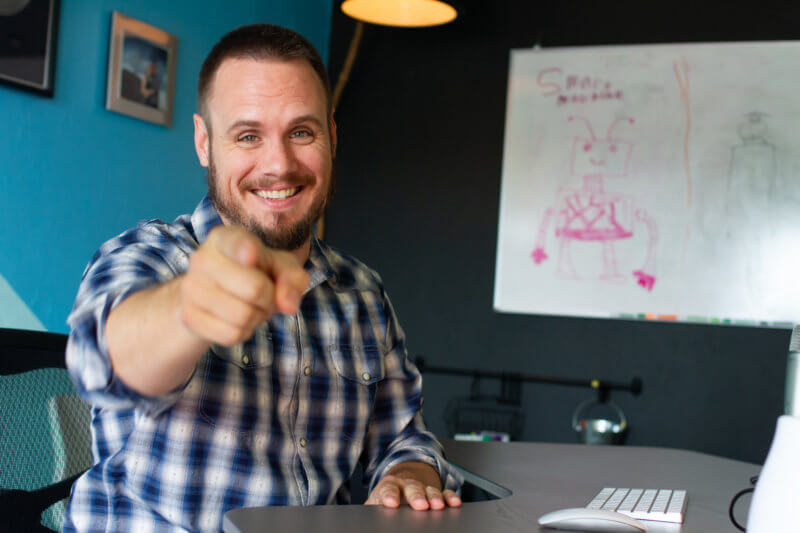 If you think about the new year, you're probably thinking about new plans for your agency: 
…How can I outperform last year?
…How can I secure more clients?
These are all good questions to consider…but I find that a lot of my students assume they're the ONLY ones grappling with these questions.
In other words…they don't realize that their clients + prospects are wondering the exact same things!
The new year = fresh ad budgets and Q1 plans to reach new audiences. 
If you approach prospects with this understanding in mind, then you can forge a mutually beneficial relationship.
With your expertise and their openness / willingness to invest, you can do some pretty incredible things in 2021. ?
Get the Digital Agency Operating System
a 25-page PDF shortcut designed to show you how to create time and financial freedom through your digital agency.
And, if you want some help with finding the right clients to approach with this proposal…
You tell us about your agency + goals for the upcoming year, and we'll respond with tips for getting it done. ✅
Remember, you certainly aren't the only one who wants this year to be better than before…
There are hundreds of opportunities out there, waiting for someone like you to come along.

Cheers
Mike Schmidt
AgencyCoach