I hope you enjoy reading this blog post.
If you want to learn our 4-step system for rapid agency growth, click here.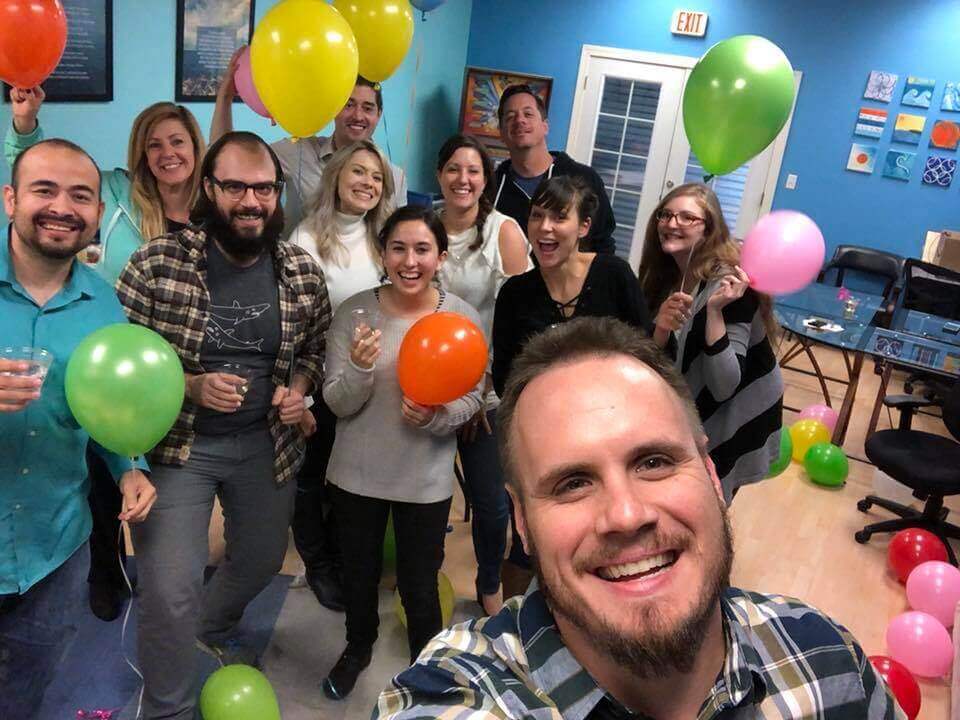 Seriously, I mean it. 
The fact that you're pushing to run your own business, that you believe in yourself enough to go on this entrepreneurial journey…
You're awesome!
It's people like you who inspire me to do what I do.
And (more importantly), it's people like you who inspire others to think, "Hmm — maybe I can follow my dreams too!"
So no matter what ups and downs you have experienced or are experiencing right now…
Just know that I believe in you, and the little voice inside your head pushing you to forge your own path…well, that's the right voice to listen to. ?
And, if you need another voice (in addition to that little voice), I'd like to invite you to book a free strategy call with my team.
Get the Digital Agency Operating System
a 25-page PDF shortcut designed to show you how to create time and financial freedom through your digital agency.
You can find a time that works for you by clicking this link:
This call can be about any questions or concerns that you might have about your agency — like getting more leads in 2021, or figuring out how to finish client work + still have time left over for yourself.
So, stay true to your vision, stay true to the little voice in your head…and know that there's another person out there rooting for you. ?
You've got this.
Cheers
Mike Schmidt
AgencyCoach