I hope you enjoy reading this blog post.
If you want to learn our 4-step system for rapid agency growth, click here.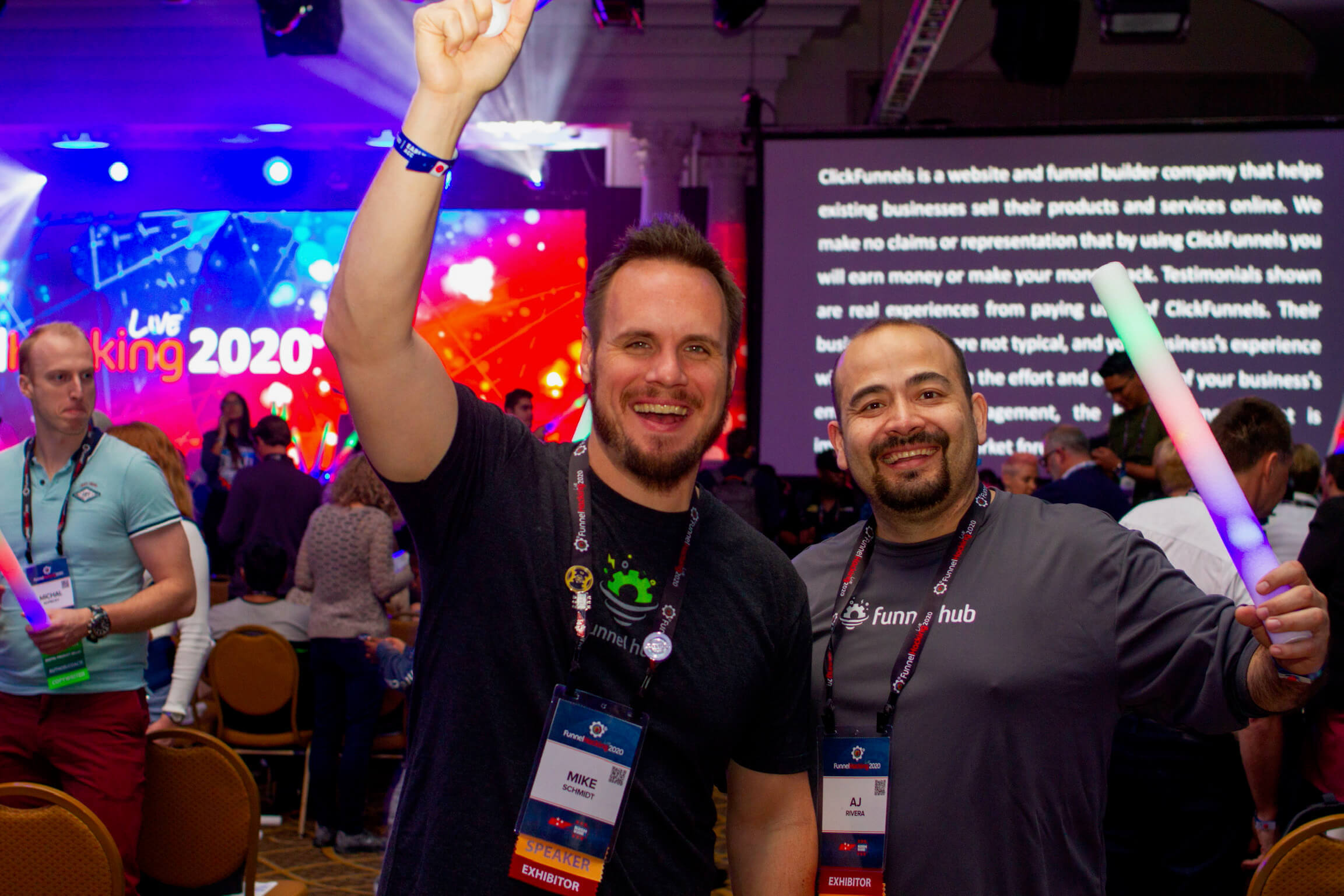 …Have you made any yet?
I don't think there's ever been a more important year to take stock + set intentions for the months ahead.
Obviously, the world is an ever-changing place and we will never not be contending with circumstances outside our control (if 2020 has taught us anything, lol).
But, my #1 takeaway from this year is the power of a positive attitude.
After I spent about a week in March freaking out, I decided to draft a plan to help local clients + sell as normal…
…And guess what?
My clients followed suit.
I mean, people like us get into this industry because we like to be creative, we like to find new solutions to problems…
Get the Digital Agency Operating System
a 25-page PDF shortcut designed to show you how to create time and financial freedom through your digital agency.
From my experience, though, this can become reeeeally exhausting.
Sooner or later, it just makes sense to take a page from someone else's book.
So what I'm saying is:
Now is your chance to "take the bull by the horns" and draft a plan for unprecedented positivity and success in 2021.
And I'm here if you'd like some help getting started. 
With this ? link, you can book a free strategy session with my team. 
You tell us your new year's resolutions for your agency in 2021…
And we'll help you create a solid plan for your positivity, achievement, and success to make this your best year ever.
Cheers (+ Happy New Years!)
Mike Schmidt
AgencyCoach