What do you expect from your clients?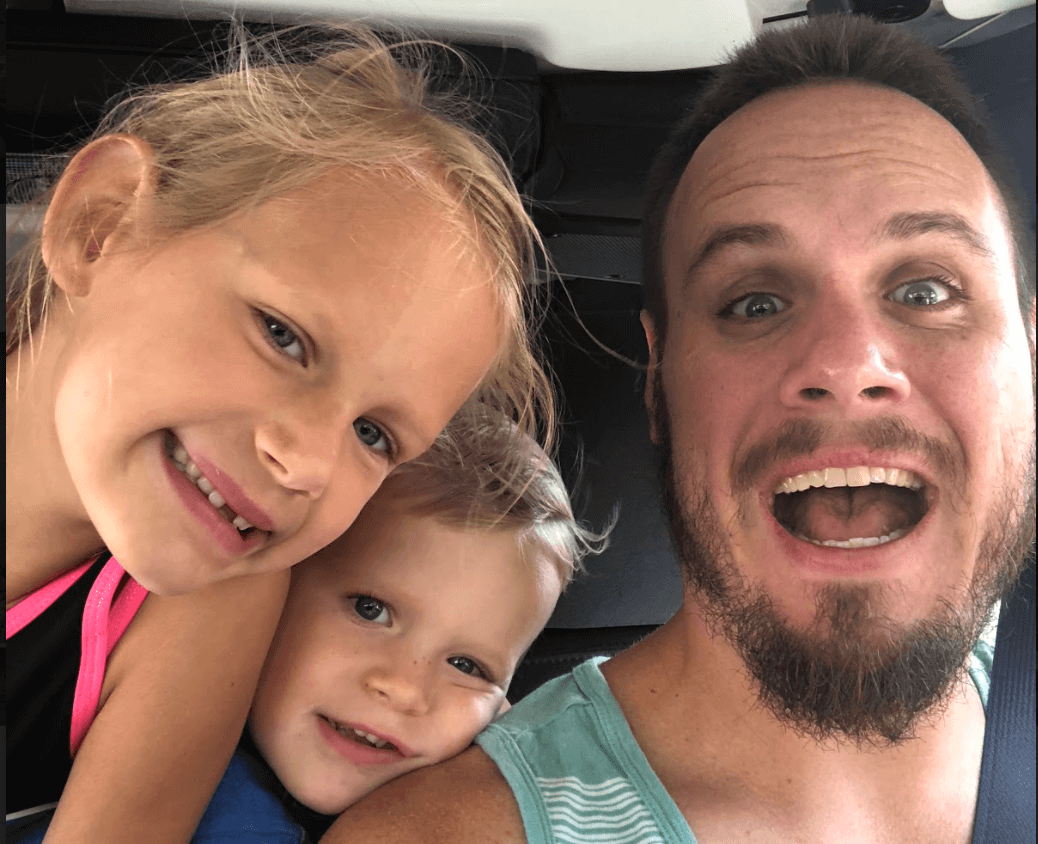 Like many of you, I'm homeschooling my daughter this week.
And, while I appreciate what the teachers are doing to make the best of this…
I was more frustrated than my 7 year old daughter at what was expected of her.
See, the assignment was to fill in boxes on a Google Doc. My daughter knows how to use her tablet, but not a business tool us adults use every day.
That got me thinking about what we expect from our clients…
The teacher didn't mean to create something to frustrate the kids.
In fact, she probably did the best she could in these circumstances. It's not her fault.
But…
If she had put herself in the shoes of a 7 year old, she might have realized her expectations were too high. She might have come up with a better idea. An idea the kids would love, not one that would frustrate them.
Our clients look to us to be their teachers. That's why they hired us, right?
They don't have the knowledge or the time to learn the expertise they know we have.
And…
We can't expect them to know. We have to teach them.
We have to put ourselves in their shoes and find the idea they will love.
One of the ideas I know they love is teaching them about reviews and reputation management.
They all know they need it, like how my daughter knows she has to learn math.
But…
Not everyone has the right teacher.
Without the right teacher, a student gets frustrated or gives up.
Or…
Never even tries.
If you want to become the right teacher for your clients, I've put together a class just for you called:
"How to Start A Super Successful Online Review Business & Get Clients Fast".
This is a great time to learn something new. Why not become your client's teacher?
I hope you'll join me.

Mike Schmidt
Founder
AgencyCoach