So, here's the easiest way I've found to get leads for my web design/digital marketing agency…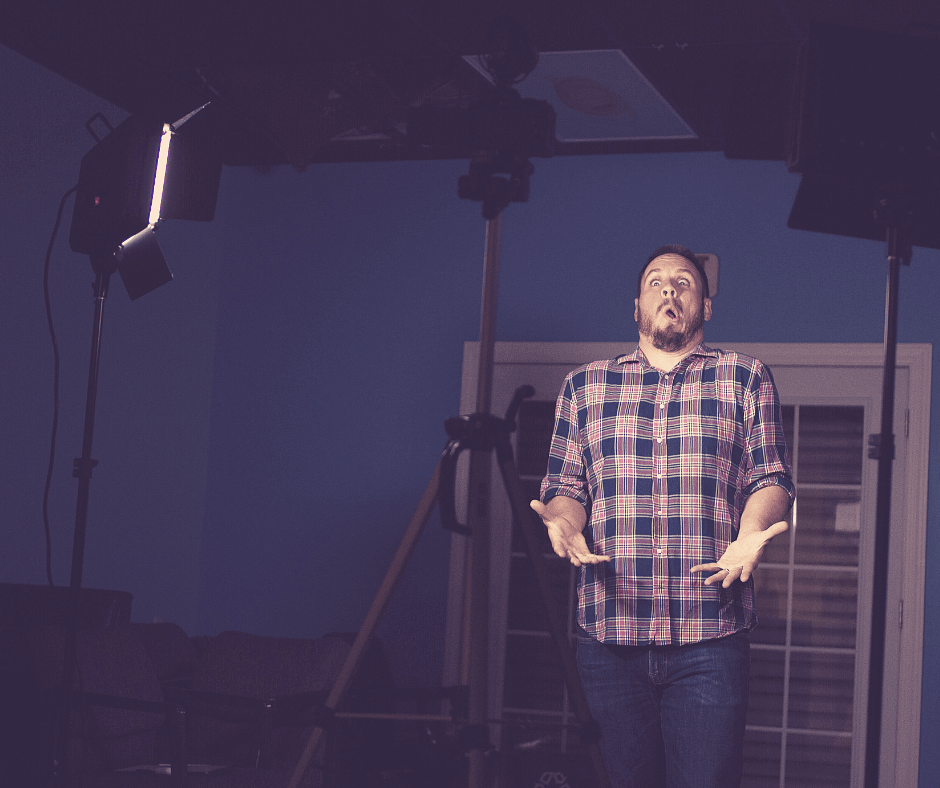 Brace yourself…
I just ask people!
Obvious, I know, but before you stop reading, let me explain…
I've found that in business, it's really easy to over complicate things…
So, I just developed a simple 3 sentence email (or FB post) to ask business owners if I can help them with their websites and digital marketing.
The best part?
I get them responding with things like…
"Okay, I want to hear more, can you help me?"
If you've attended my webinar on how to start an online review business, you probably already know about that "beta" post.
If not, I share the exact 3 sentence post I use to generate business for my agency and show you how to use it.
In fact, the last time I used it, I got over 65 responses.
Yes, 65 responses from a 3 sentence email to a small list.
That's turned into about a dozen signed contracts and thousands of dollars in revenue.
I'd like to share this training with you, and what's cool is…
I recently converted my webinar to an on demand training, so you don't have to wait to watch it live.

You can register for it right here:
In addition to sharing this lead generation strategy, I'm also going to cover…
– How to get the attention of local businesses around you and get them to ask you for help with their online marketing.

– Why offering a review management service (not software) is key to building trust with a client so they hire you for lots of other services.

– How review management is a very profitable and recurring revenue business.

You can register for a no cost, on demand training right here:

Mike Schmidt
Founder
AgencyCoach