Getting paid by the hour sucks (and I don't care how high the hourly rate.)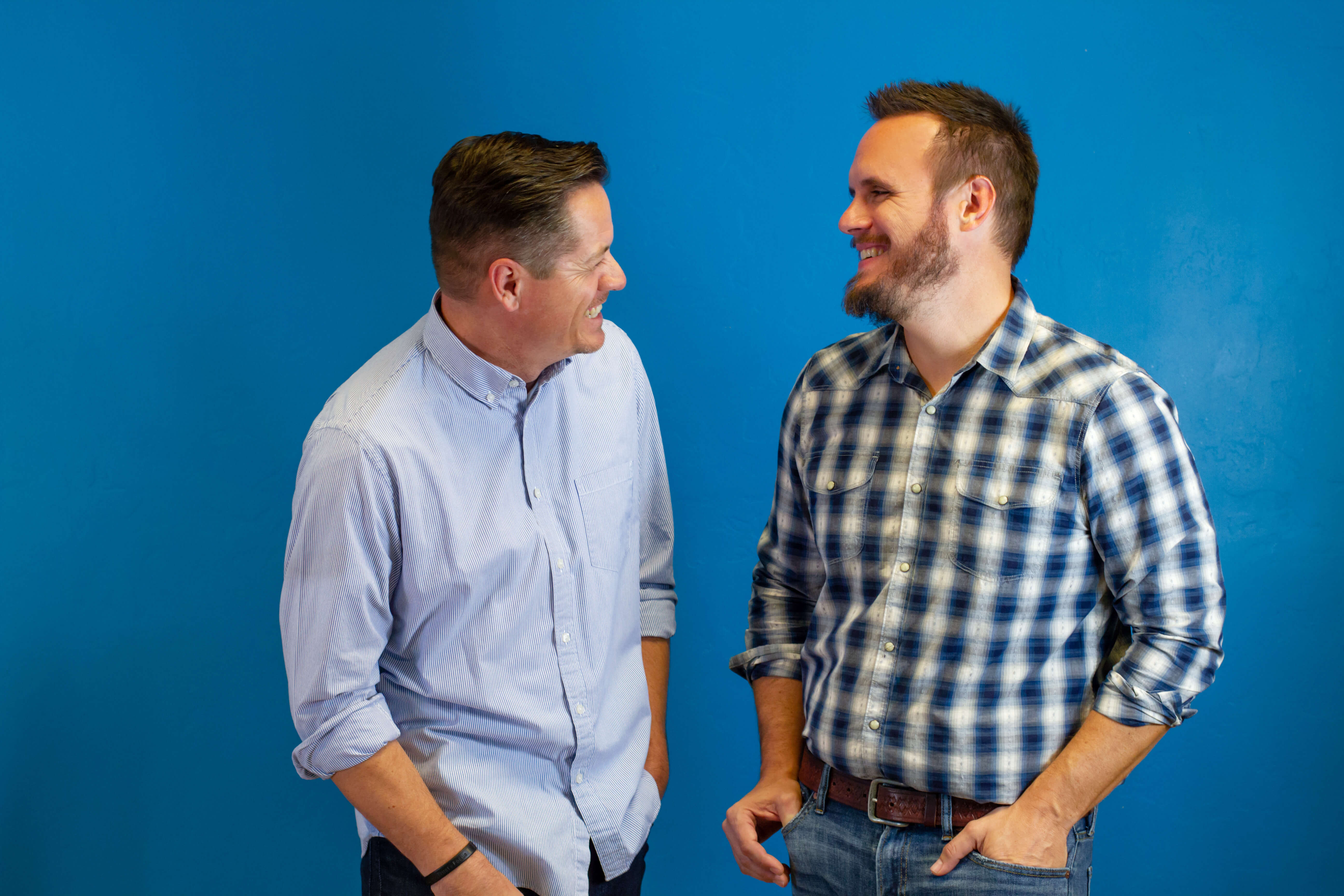 That's because I'm a big fan of getting paid based on the value I provide and not the time it takes.
It's a win-win for me and the client.
They get lots of value, I get lots of cash (and my time back.)
Converting your business to a hybrid agency where you get paid on value isn't hard, but you have to know what ACTUALLY provides value to clients!
Here's what I do…
I find software that solves a problem my client is having and I wrap a service around it. I get the leverage of using value-packed software doing the work for me and the client gets the benefit of the software working in their business.
Let me give you an example from another industry…
Quickbooks.
It does your bookkeeping and accounting, right?
Wrong.
Quickbooks is just software and it does nothing without a bookkeeper or an accountant using it.
Quickbooks is cheap, but… accountants can charge lots of money to use this software for you, so you get the end result.
What about for web design and digital marketing businesses?
I leverage ReviewLead…
It's software that gets clients more 5-star reviews from their actual clients.
The software is cheap…
But, by itself, it does nothing.
I earn recurring revenue from clients that pay me to run the software on their business because they don't have the time or energy to do it for themselves.
Their time is better spent elsewhere in their business, but they still need and want more reviews and get my expertise to do it.
So, it's a win-win.
They get more reviews which leads to more business for them….
I get profitable, predictable revenue.
We're both happy.
Finding software and wrapping a solution around it is what I call the hybrid agency model and has been one of the fastest ways to end the terrifying ups and downs of hourly billing in my business.
The most successful companies in the world don't get paid based on time and these are the types of companies you want to model.
Plus, using reviews is something that has got my "foot in the door" with more than 200 local business clients.
Why?
Because many local businesses have zero review strategies and are hungry for help.
When I first started building my hybrid agency based on review software, I had a lot of questions…

That's why I'm hosting a no cost, on-demand training called, "How to Start a Super Successful Online Review Business and Get Clients Fast."
Specifically, I'll be covering…
… how to get clients who are interested in reviews and are willing to pay you on value (not the time it takes.)

… how to use ReviewLead software in your hybrid agency to get your clients reviews. Also, I'll show you what I charge (and what it costs to run.)

… how to up-sell your clients (in an automatic way) to the other services they might need from you.

You can register here:
This is a real training where you'll get trained on actual strategies you can implement right away.  You're going to learn things on this training that will have an immediate impact.

Let me give you one example…

I will give you the exact Facebook post I use to solicit clients.
You'll be able to copy it and see for yourself how to connect with the types of business owners who want this service and are ready to hire your hybrid agency.

Take the first step in building your hybrid agency….

Register for the on-demand training here:
Here's the catch. It's not a short training because I actually want you to learn something for investing your time with me, but I promise it will be well worth your time.

Can't wait to share it with you, and see you on the training.

Mike Schmidt
Founder
AgencyCoach