Over the weekend, I was at a birthday party for the 4 year old child of a friend I've known a long time…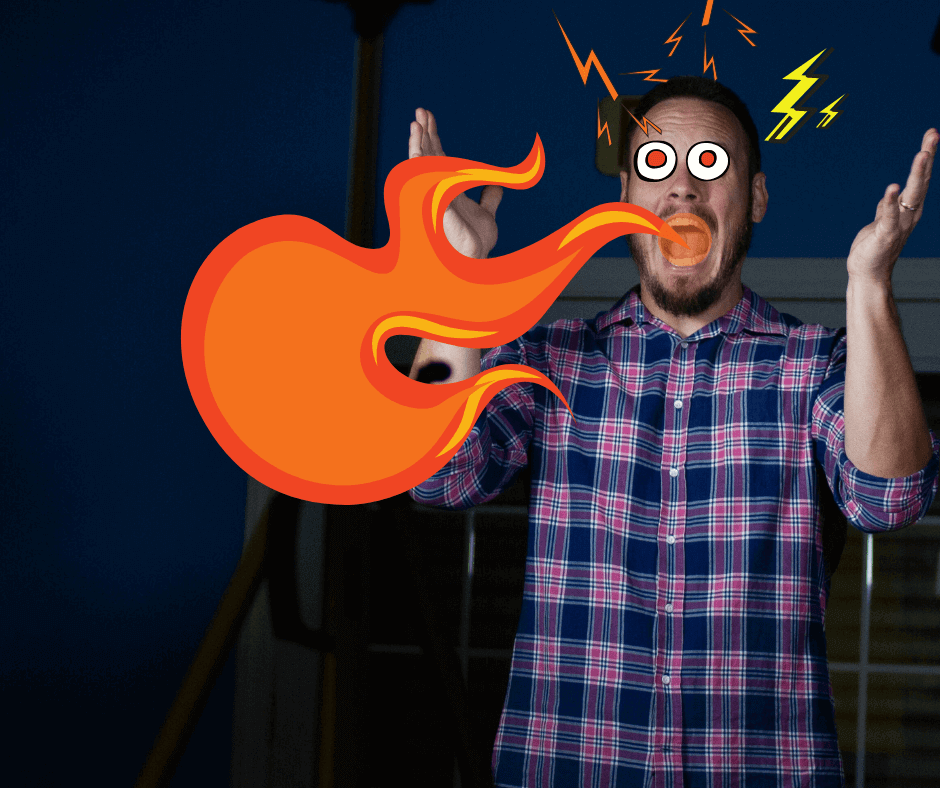 My friend was catching me up on his new job at graphic design and print house.
And, he was asking me about my agency…
He wanted to know, "How do you fire a client?"
Since I started my business in 2003, I've certainly had my share of parting ways with clients…
But very few of these ways were confrontational experiences where I was dismissing a "problem" client.
Why?
Well, the easiest way to not have to fire a client is to not attract bad clients in the first place…
The truth is, great clients aren't born… they're made.
Here's what I've discovered….
Have a defined sales process, and make the client follow it.
Keep your prices high.
​Don't negotiate on price, only negotiate on the scope of services.
​Know exactly what kinds of projects you will work on, and say NO to the rest.
​Place the focus on the process and results of your work, not price.
​Put EVERYTHING in writing.
​When in doubt, trust your gut.

This has taken years to refine and get right, but it started with making a commitment to creating great clients…
And, when the problem clients did pop up, it was because we broke one of the cardinal rules.
Building this process from scratch can be tough, and that's why I've put together a free on-demand training on one of my favorite services I use to create great clients.
It's all about helping clients with their online reputation and helping them get more real 5-Star reviews from their clients.
There's no faster way to create a happy client than helping them collect testimonials from their clients and using those testimonials to position your client as the obvious choice.
Clients LOVE it.
This service is easy to offer, is very profitable, and is an ideal way to test working with a new client.
Register for the on demand training here:
Specifically, I'll be covering…

– How to identify clients that need help with this (and how to attract them)
– How to actually get them reviews
– How to up-sell them other services

This will give you a healthy understanding of how to create a great client for your agency.

Register for the on demand training here…
Mike Schmidt
Founder
AgencyCoach