Not ready to get started…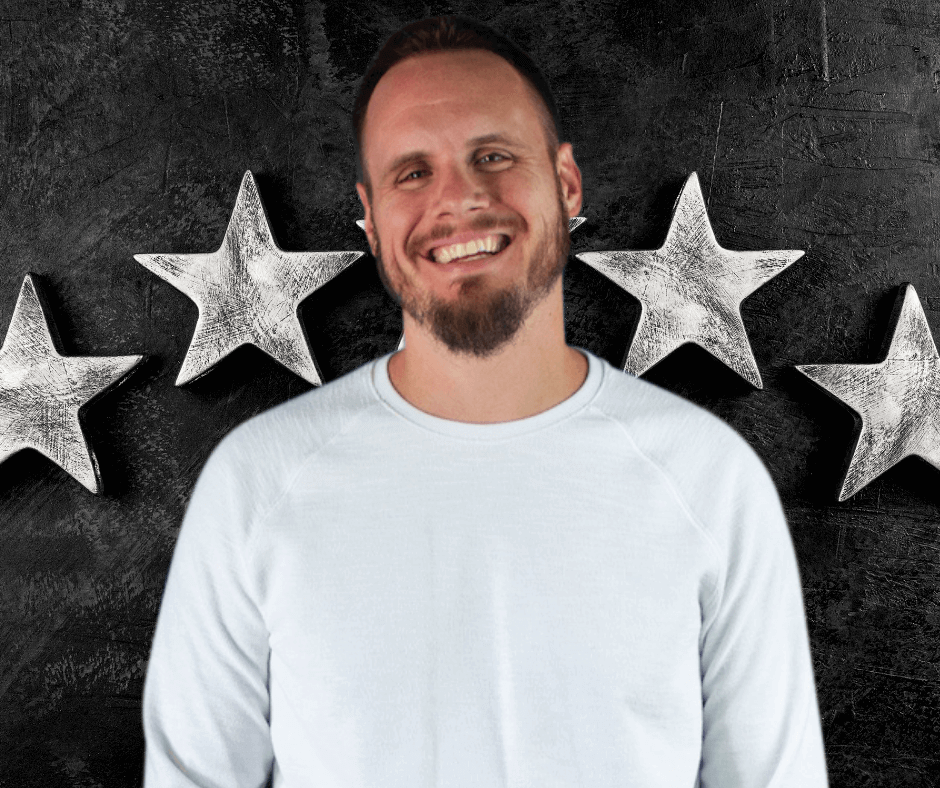 Does this sound familiar?
"Thanks, but someone is already handling our website."
Or…
"No, I don't think we're ready for paid ads just yet. Check back next year."
ARGH!
What's often so frustrating about this is… even a 3rd grader could see these businesses were wasting GOOD money on BAD marketing.
Still, most people would tell you just to walk away from businesses like this…
… but that was just never something I was willing to do.
Why?
Because I found the secret key to the heart of local businesses that got them to finally pay attention to me and what I had to say…
It's my secret weapon.
Here is what I say…
"Your online reviews look like they could use some help. If I could show you a reliable way to get reviews from your actual customers, would you be interested in hearing more?"
This stops them dead. in. their. tracks.
Every business knows the importance of online reviews. (Heck, they use them for their own shopping!)
But they have no strategy on how to get them beyond begging friends and family.
Once they hire me to help them with reviews (and most do), I end up taking over their website, online marketing and anything else I want.
Why? Because they trust me to deliver great results, just like I did for their reviews.
I want to show you how I went on to sign more than 200 local clients to help them with their online reviews AND how I've trained people to help thousands more.

I'm hosting a no cost on demand training that you can watch right now.

Watch it here:
I know what it's like to get the cold shoulder from businesses you know are spending good money on bad marketing and advertising.

I know what it's like to see a better future for a client… IF ONLY they'd hire me, I'd do amazing work for them.

You don't have to be frustrated by that.

You just have to start speaking their language, and that's exactly what I'll show you on this training:

Register here:
Mike Schmidt
Founder
AgencyCoach