All businesses want more 5-star reviews…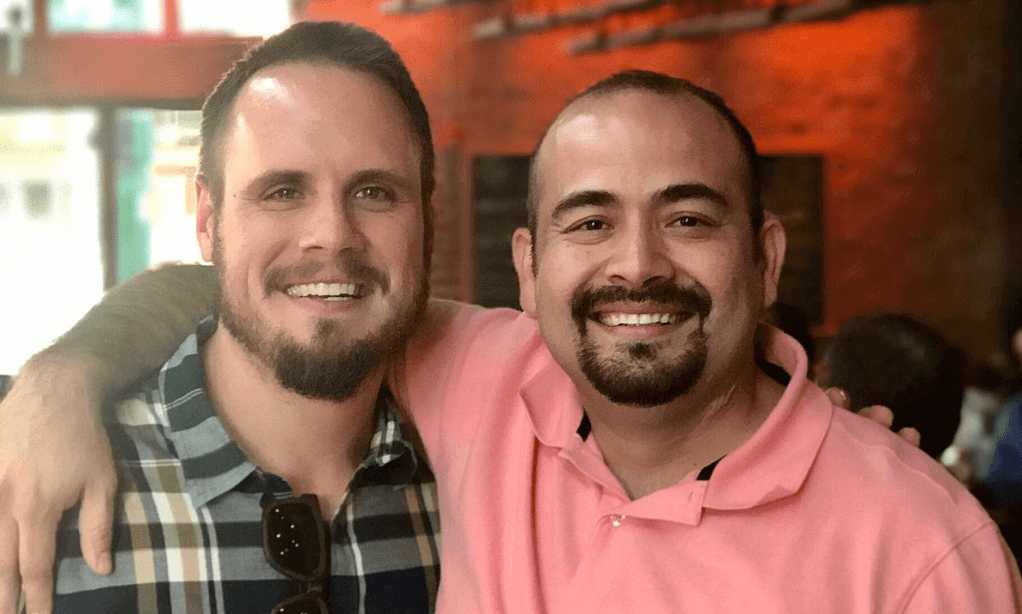 But, most of them struggle with it…
Why?
They don't have a system in place.
Some of them will ask people for reviews, but do it inconsistently.
Other businesses avoid it altogether…
Why?
Because they are afraid asking for reviews will result in getting bad reviews.
I've figured out the solution to both of these problems, and get paid for solving it.
I've signed up more than 200 local businesses to help them with reviews.
The best part of this whole thing is, businesses who are struggling are easy to find…
Try this:
Think of one or two local businesses you drive by every day….
Do a google search for them.
If they have ANY of the following…
Very few Reviews
Less than a 4.5 star rating
Not responded to a negative review
Not received a new review within the last 3 months
They really need your help.
That's what my online training is all about…
How to start a super successful online review business and get clients fast.
In this training you'll learn…
How to spot businesses who need help with this.
How to approach these businesses and get them talking to you.
How to leverage software to help them get more reviews.
​How to charge them.
I love teaching with examples, that's why this training is full of real examples of this working so you'll get to see how it can work for you.

Mike Schmidt
Founder
AgencyCoach