Where will you be in a year?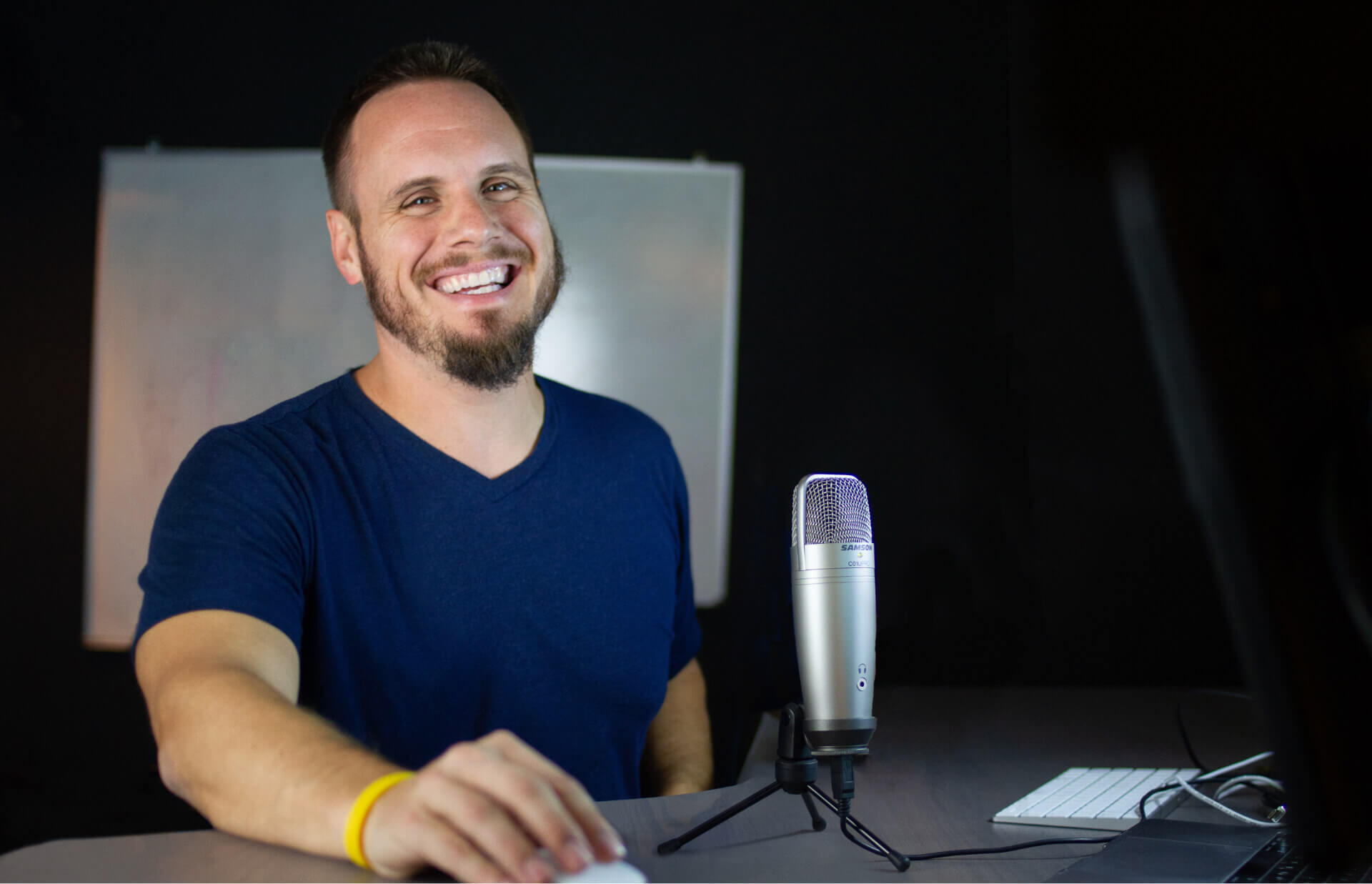 One of my favorite things about the end of the year is the time to dream, plan and catch up on things…
Sure, this is a time for family….
But can you really stop a true entrepreneur from dreaming of a better future?
So, as you begin your own planning and dreaming…
I want to share this with you…
Last week, my partner closed a chain of vet clinics who need help with their online reviews…
This one client will represent nearly $70K of revenue next year! 
As you find time to dream about your future this week…
Consider watching my no cost on-demand training where I'll teach you all about how to start a super successful online review business and how to get clients fast.
There's lots of ways to plan for a bigger future, and it begins with learning and reminding yourself what is possible.
That's what I'll share with you on this training…

Mike Schmidt
Founder
AgencyCoach