The client is NOT always right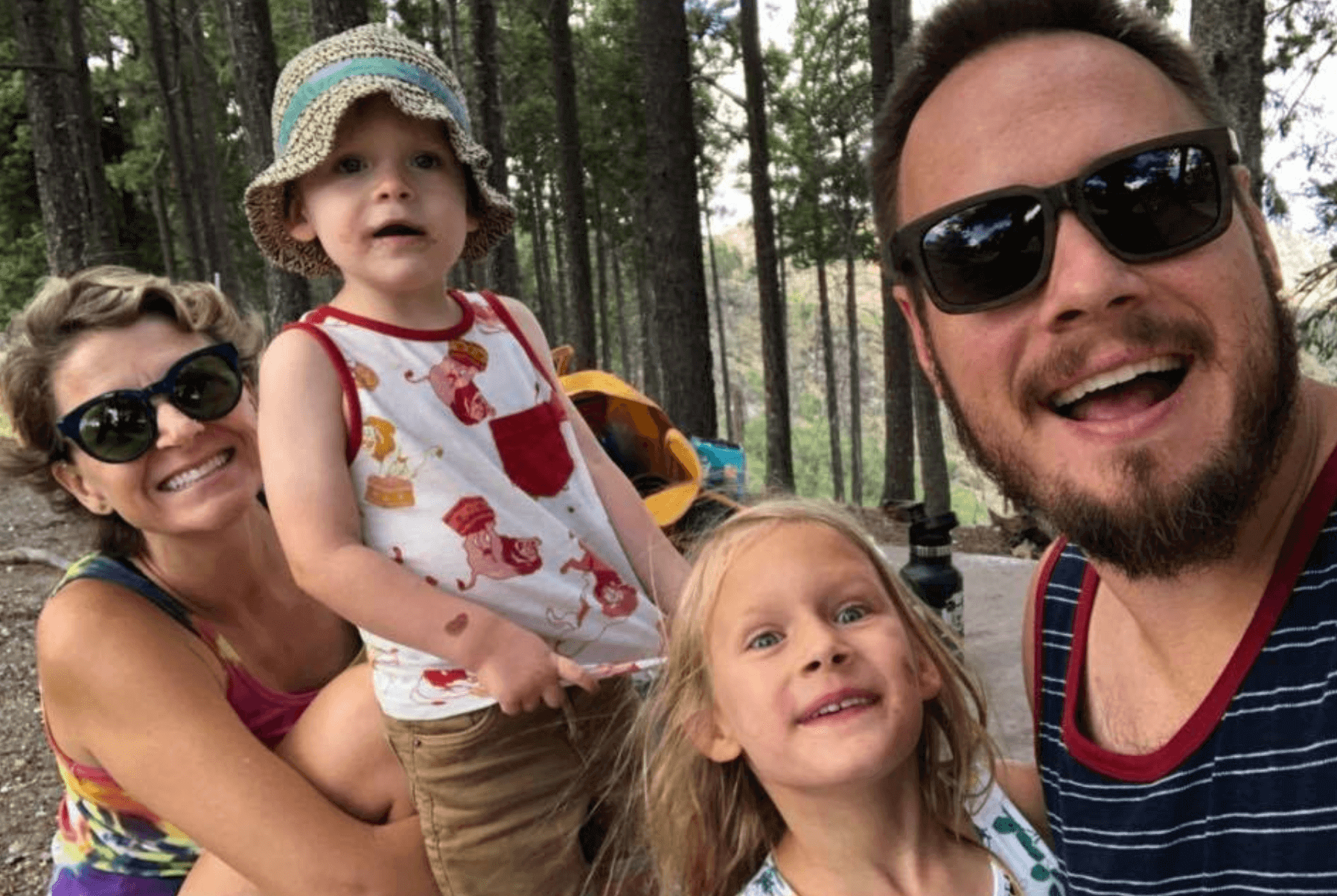 Too many web designers and digital marketers toss their opinions out the window the moment the client has a differing perspective.
Why?
They fear the client might leave…
They are worried the client might not pay them,
or (gasp!) they fear the client may not like them if they stand their ground.
The client is NOT always right.
And, if you hold back your advice for fear of losing the client…
You may keep them for a day, a week, a month…
But at some point, you're getting fired.
Here is a perfect example of what I mean…
Every day of the week, our phone rings with new leads asking us if we can help them with things like…
… new websites
… SEO
… Paid ads
… Email marketing
And, we're happy to help them.
But every client we bring on, we advise them to improve their online reviews & reputation first.
Now, most people don't have a "bad" reputation…
But almost all of them have no strategy to help them get more reviews.
Here's why I suggest this to them…
It doesn't matter if I build them an awesome website…
It doesn't matter if I get them ranking #1 for their keywords…
It doesn't matter if I get them on every paid ad platform out there…
Will they get more business from these things?
Sure!
But, their results will always be LESS than they could be.
This is an easy add-on sale for me, because once I show this to a client, most are sold.
And, they're wondering why they didn't see it before….
Or, why the guy who used to help them with this stuff didn't bother to bring it up!
But still,
Not everyone chooses to deploy a reputation strategy.
And, with these clients, I'm super vocal about my concern.
Because while the client has every right not to listen to my advice…
It doesn't make them right for doing so.
If you believe strongly in something, you have to be the voice that speaks out.
Every client who engages with me, and doesn't take care of their online reputation will continue to hear from me about it.
I don't care if they choose to do it on their own, without my help…
But, I do care that they take care of this important aspect of their business.
Now, if you're wondering how to offer this type of service to one of your clients….
Or…
How to attract new clients by offering review and reputation management services, you'll want to check out this no cost training called…
How to Start a Super Successful Online Review Business and Get Clients Fast.
Specifically I'll be covering…
How to land your first client for reviews and why it's the easiest sale you'll ever make.
Why you don't have to be a review expert already. I'll show you how we actually help clients with this service.
How reviews are actually the gateway to sell all of your other services.
Bottom line, this training will walk you through the entire process.
It's almost 90 minutes long because, unlike most online training, you'll ACTUALLY learn something valuable on the training. I'll show what I do to get massive results.
So please set aside the time because it's worth the watch…
Take 90 minutes out of your day and learn a skill set that can change your life.

Mike Schmidt
Founder
AgencyCoach