Advice From A Children's Book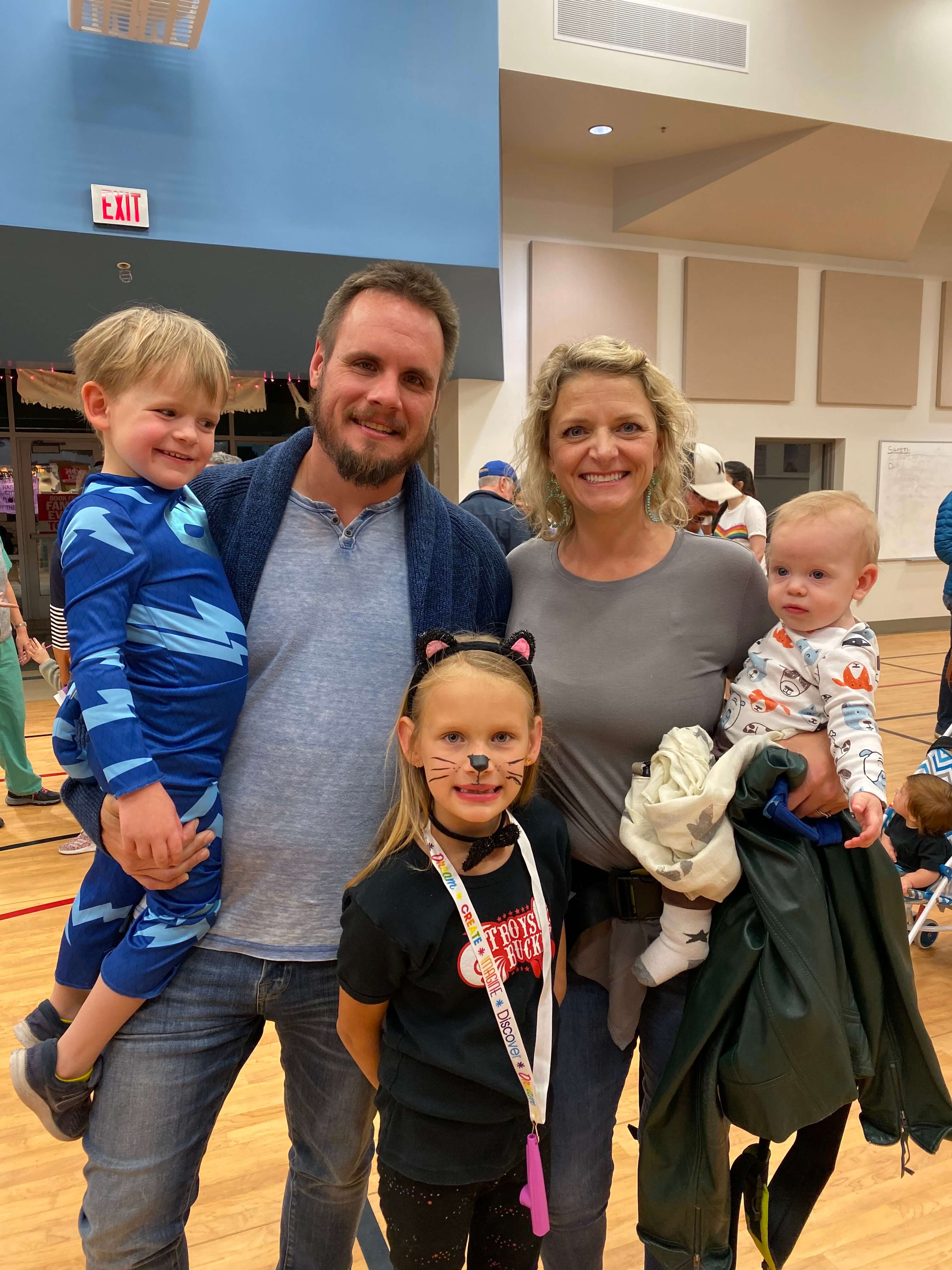 Every night, I sit down with my kids to read a bedtime story. 
And last night, my daughter picked out the book (it was something about cars by the actor/wrestler John Cena, of all people lol).
When we got to the last page of the book, there was a quote:
"If you always do what you're good at, you'll never learn anything new."
This made me think about what we do as agency owners — it's so easy to get stuck in a routine of doing the same thing over and over again, but the real magic happens when you push outside your comfort zone.
This meeting, first of all, is something you've never done before — so you'll definitely be learning and doing something new. ?
Plus, we can use this meeting to focus on what you're good at versus where you could be pushing yourself to grow.
Maybe you already know what these areas are.
In any case, this call is a great way to receive some encouragement and motivation to experiment with different strategies, and plan a clearer path for moving forward.

Mike Schmidt
Founder
AgencyCoach