Web design and digital marketing can take a lot of skill and time to get good at before you feel confident in offering your services to clients…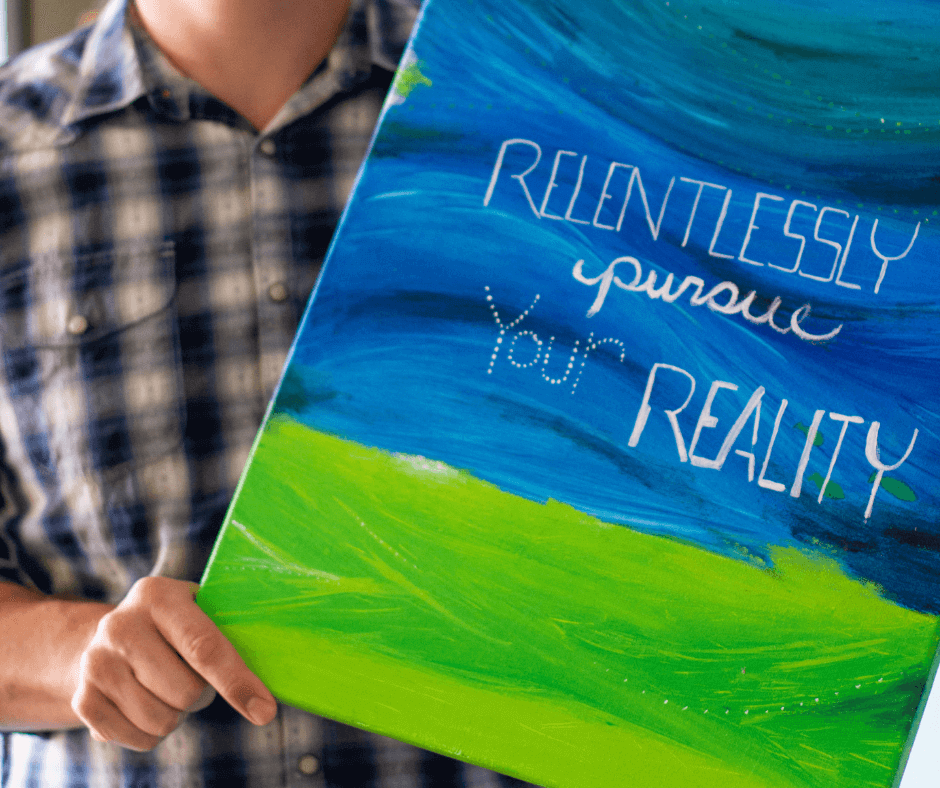 The thing is, there are ways to run this type of business where years of experience and client testimonials aren't necessary…
Let me give you an example…
At the farmers market, there were two vendors situated next to one another.
One was an artist who was producing caricatures.
The other was selling ice cream.
Both, I assume, were making money as they were busy…
Looking at these two businesses I wondered who had the better business?
At first, I thought it was the artist…
She had it made…
Her only cost of doing business was a large sheet of paper and a set of markers she could use over and over.
Her profit margins are awesome!
The guy scooping ice cream had to buy the ice cream, the cones, cups, napkins and the freezer to keep the ice cream cold…
Surely that's much more expensive.
I was about to move on from that thought….
But, then it hit me…
The artist has spent her life and thousands of hours developing her skills to get to the point where she's now able to make a living doing caricatures.
But…
The ice cream guy only had to learn to scoop ice cream.
And, when you look at his margins, sure… they aren't as good as the artist, but if you think selling ice cream for $6 when it costs $0.45 isn't awesome profit, then you're crazy!
I'm all for following one's passions, but at the end of the day, I see so many freelancers and agencies who want to earn a living slow themselves down learning skill after skill when it's not necessary…
This is why I love selling online review management services to local businesses.
Sure, I could (and have) spent thousands of hours learning to build websites, running paid ads, search engine optimization, and everything else…
OR…
I can start a business today, provide a service my clients need, and leverage a simple tool or software so I don't have to be the expert.
It's something I can scale easily and take on as many clients as possible without it taking a ton of time, or even having to hire other skilled employees or VA's.
It's as easy as using a scoop.
And… it provides big results that get clients excited enough to open up their wallet.
I'd like to show you what I mean…
I've recorded a how-to video to show you how you can get reviews for a local business and sell online review management to them as a service…
In the recording, I'll show you…
The software I use (my scoop).
What I charge clients.
How much I make on each sale.
​How to find clients and which ones to target.
​My outreach campaign to get people interested.
This is all in the recording you can watch right now…
Helping businesses with their reviews is an easy, in-demand business with very few competitors.
It doesn't require a lot of skills or time to become an expert at this yet clients get a lot of value from this.
That's why they are willing to hire you and pay good money for your help.
Watch the video below and I'll show you how to "scoop" up all these clients before the whole industry catches on.

Mike Schmidt
Founder
AgencyCoach