Sales Funnel Radio: Leveraging A FunnelHub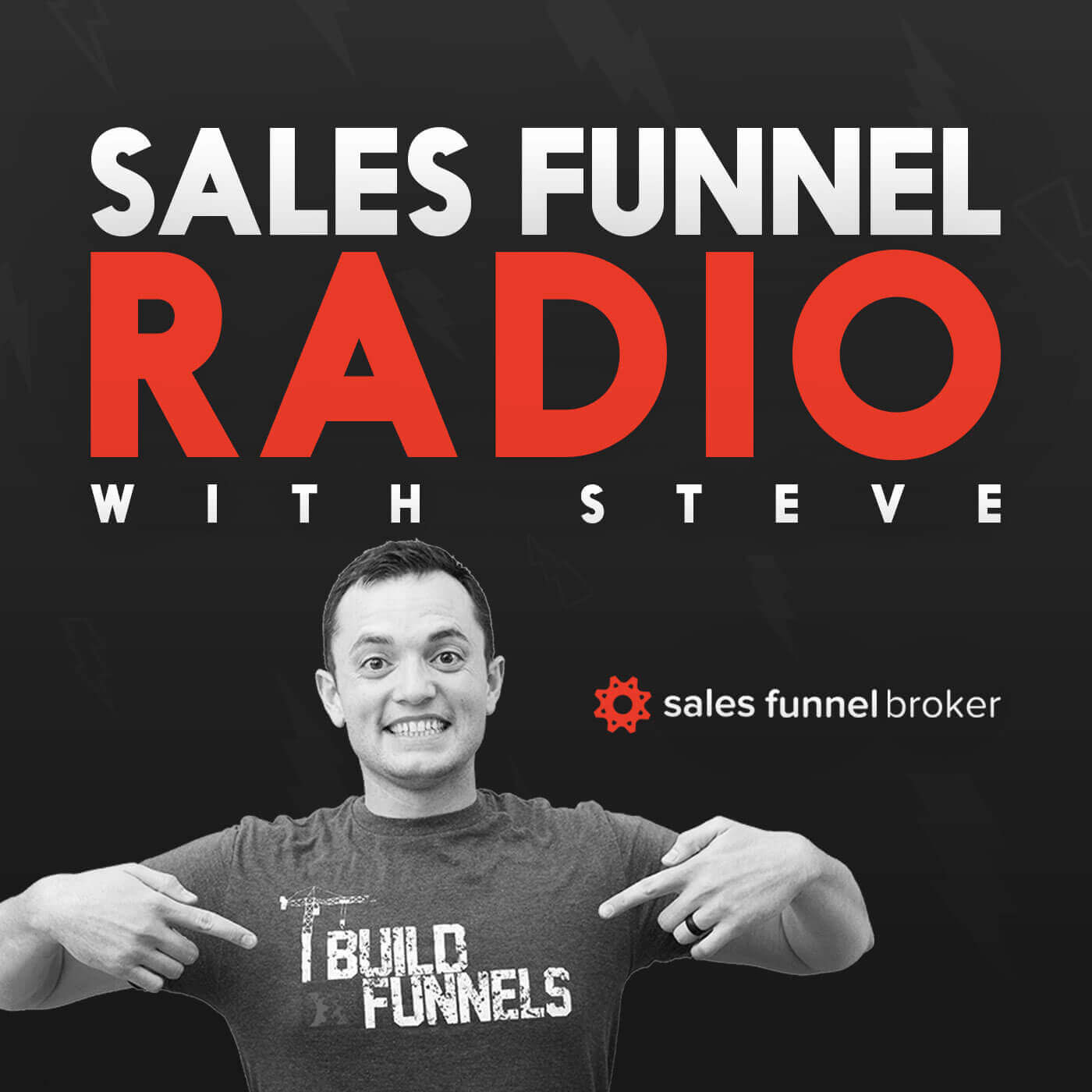 In this special episode with Steven J Larsen, Funnel expert and FunnelHub case study, Mike, Anthony and Steven explain funnels and the ground-breaking FunnelHub world for massive conversions.
The Death Of Website, But Birth Of The 'FunnelHub'…
FunnelHub is kind of a new term, and it's something that Mike and AJ Rivera are experts in.
A funnel is not a website… but sometimes people still get confused…
Learn on!