Just the Tips Podcast: The Coolest Webinar Success Story (Seriously)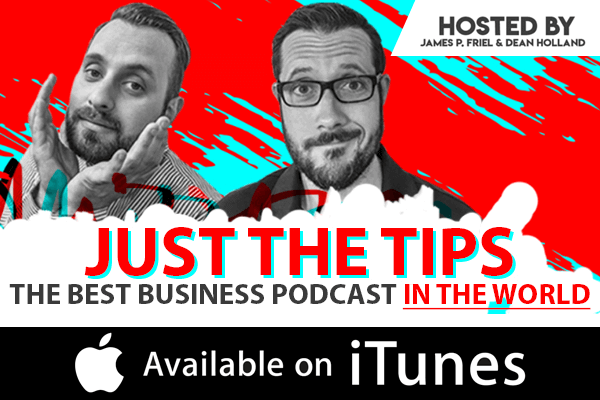 On this episode of Just the Tips, Mike shares his agency success story and advice for other agency owners.
Along his journey, Mike founded Agency Coach to share his craft and nurture and encourage more web professionals. Agency Coach is a thriving online community of web and digital professionals that range from the currently employed moonlighting pro, to the seasoned freelancer/entrepreneur, to the larger agencies with an international client list.
Mike works with local businesses. He realized there were many businesses throughout the country that needed help with reputation and review management. So he started an online course to help businesses get a handle on it.
Hear these stories and more in this enlightening podcast.